Als er voor een groots evenement als de olympische spelen een logo ontworpen moet worden, kun je er zeker van zijn dat er discussie ontstaat over het resultaat. Voor de winterspelen in Sochi in 2014 luidde de opdracht als volgt:
"The goal was to scatter the myth about the image of Russia as a cold and unfriendly country. The symbolics should represent Russia and its genuine friendly spirit and hospitality."
Dan volgen nu twee kandidaten. Oordeel zelf maar welke van de twee vriendelijker, gastvrijer en minder koud over komt.
Hier de winnaar, gemaakt door Interbrand:


En de verliezer, ontworpen door Transformer Studio: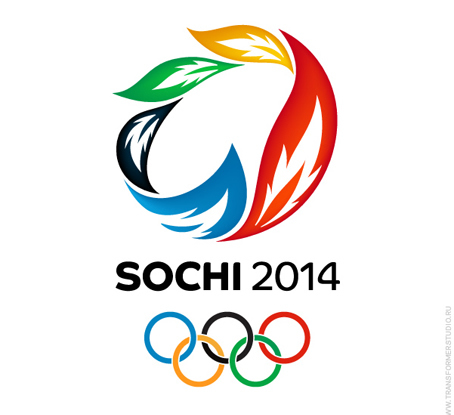 Genoeg discussiestof.
No Comments Yet
You can be the first to comment!